Services
73% Of Online Marketing Budgets Are Wasted. Our experienced marketing team can solve it. We are the best Data-driven marketing service provider in Bangladesh. We do ROI-DRIVEN organic growth marketing to meet your expectations. It will help you find your future customers.
Data-Driven Marketing
73% of online marketing budgets are wasted. So before and after marketing, you need to work properly with data analysis, research, audience segmentation, funnels, content planning, and distribution.
360 ° Business Setup
Without proper online business setup, it is not possible to get good advertising results. So, before advertising, the business setup must have a website landing page design and marketing tracking tool setup.
Creative Advertising
In a competitive online advertising market, it is very difficult to get good results by average ad. Audiences also do not want to buy products based on average science. So you need to create ads in creative diversity.
Google Ranking – SEO
SEO can be like laying golden duck eggs in your business. We are ready to rank your site on the first page of Google. As a result of SEO, you will get a lot of organic traffic, so you will not need too much-Paid marketing.
The number of social media users in the world is about 5 billion of which 3.8 billion are active. 321 million new ones were added last year. We run data-driven social media campaigns to increase product sales.
Web Development
Website will play the biggest role in increasing your audience. The website is also 95% effective in building the trust and confidence of the audience. An online business is unimaginable without a website.
35% Discount for Startup Business
Startup means struggle. So we provide maximum support to create new entrepreneurs. A maximum of 35% discount is being offered to any startup company so that they can take complete website building, branding design, marketing API tracking setup, and SEO services at a very low cost.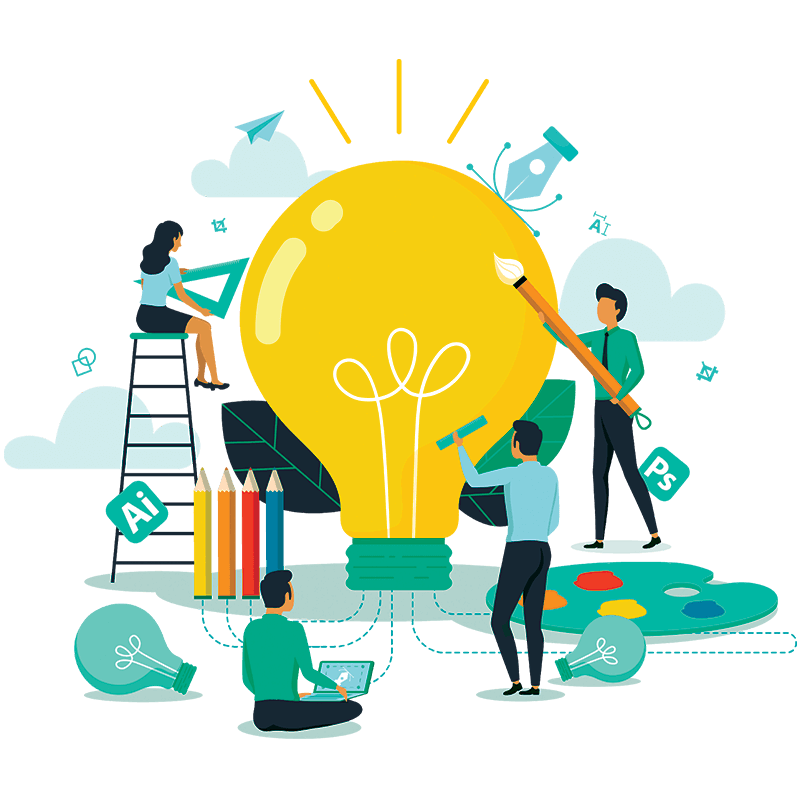 News