About Us
My official name is Ibrahim Musa. Google, Facebook, Semrush, Moz, and 25+ Organization Certified Pro Level Digital Learner! I also completed SEO at the University of California and Brand Marketing courses from the University of Virginia. At the same time, I have over 10,000+ hours of work experience in digital marketing.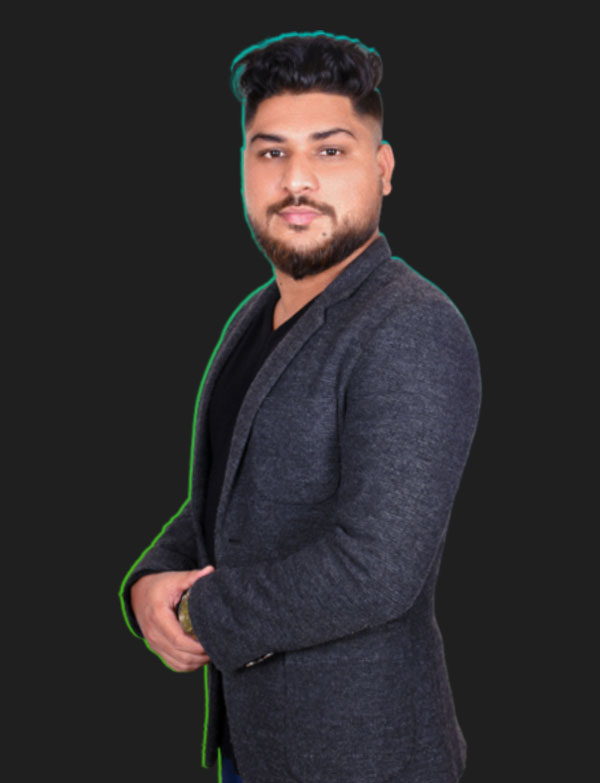 feature of Ibrahim Musa
HOW WE'RE DIFFERENT!
Our Mission
We transform business through creative online marketing. Encourage online startups to eliminate unemployment. Our only goal is to create entrepreneurship in every home and prepare them for successful marketing.
Our Values
We don't sell services, we only sell results.

Not just marketing, we set up the whole business.

We offer 20% discount for SME entrepreneurs.

We provide 24/7 digital marketing support.
Our Objectives
Creating a smart and fast working environment.

Creative and brand marketing services.

Data-driven marketing

to every business.

Create the highest brand value by the plan.

Maintain a relationship with the client.
Our Team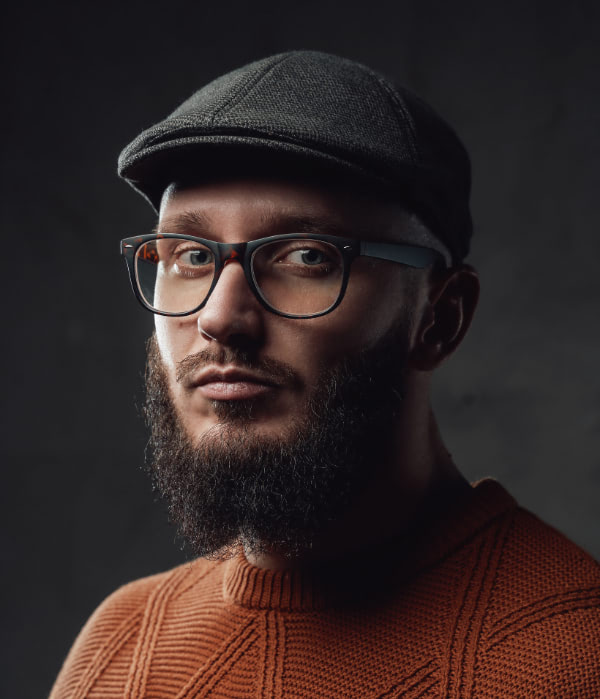 Sadequr Rahman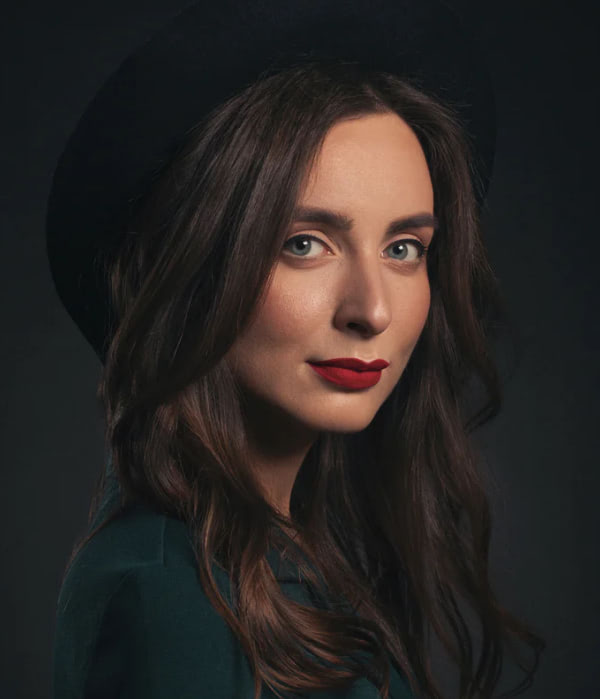 Swasti Nitya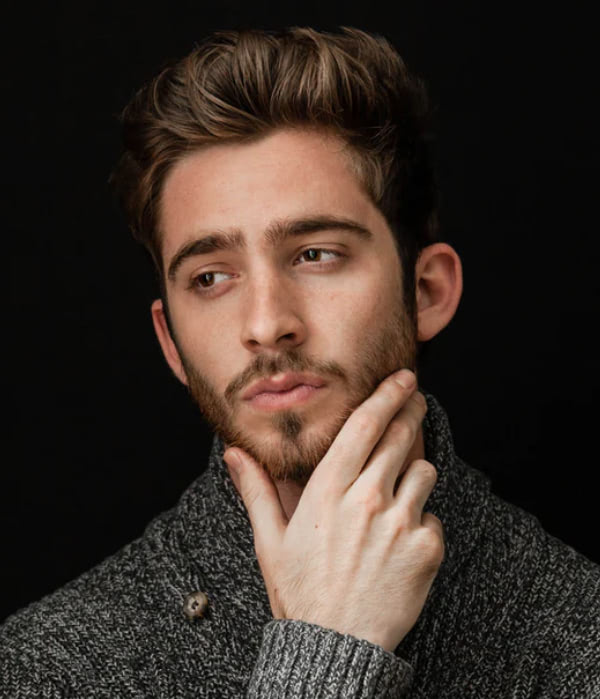 Adeel Ahmed
20% DISCOUNT
We offer 20% discount for SME entrepreneurs. By offering 20% discount for small and medium entrepreneurs, we offer the highest level of DM service by reducing the cost of online marketing in their business. Your win is our success.